Posted by: Beardog
Ultralight Knives -
04/09/08
02:33 AM
I love backpacking and wilderness survival. I wanted to share some feelings about knives and their place in backpacking and hiking. I am a gear tester of sorts and write reviews on outdoor gear and post them on many outdoors sites. I usually am contacted by companies to do photos and tests of knives in the outdoors.
When I am backpacking I usually just carry a Swiss Army Knife. When I am day hiking I have less gear as far as shelter and sleeping gear but always carry the survival basics. I also tend to carry a small stout knife for emergency shelter construction, fire and food prep. I wanted to share a knife that you backpackers, and hikers might find usefull. I just did a huge phot review for a knife maker from Nebraska and wanted to share this with you guys.
Breeden Knives
PSKK II (Personal Survival Kit Knife)
It is only 2.5 oz. and has a full tang. Perfect for backpacking and summit attempts.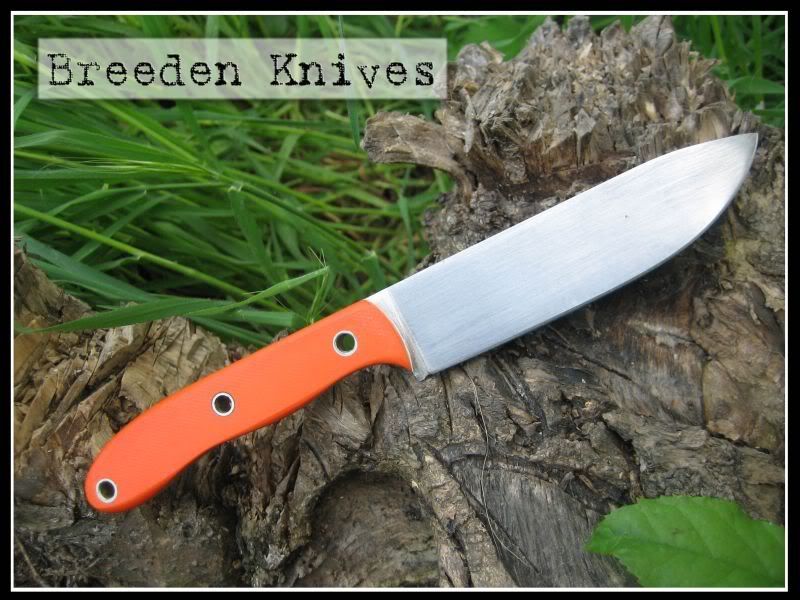 Splitting wood for emergency fire
Shaving fuzz sticks for tinder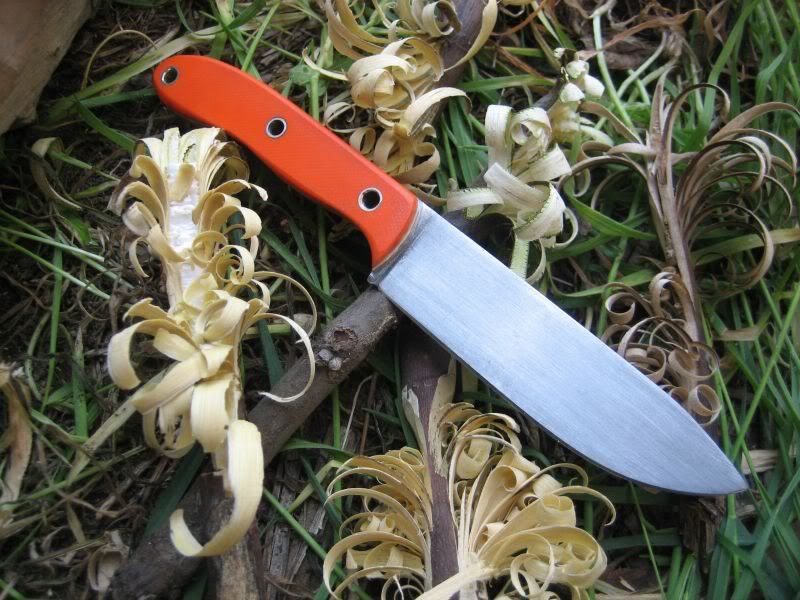 Tarp stakes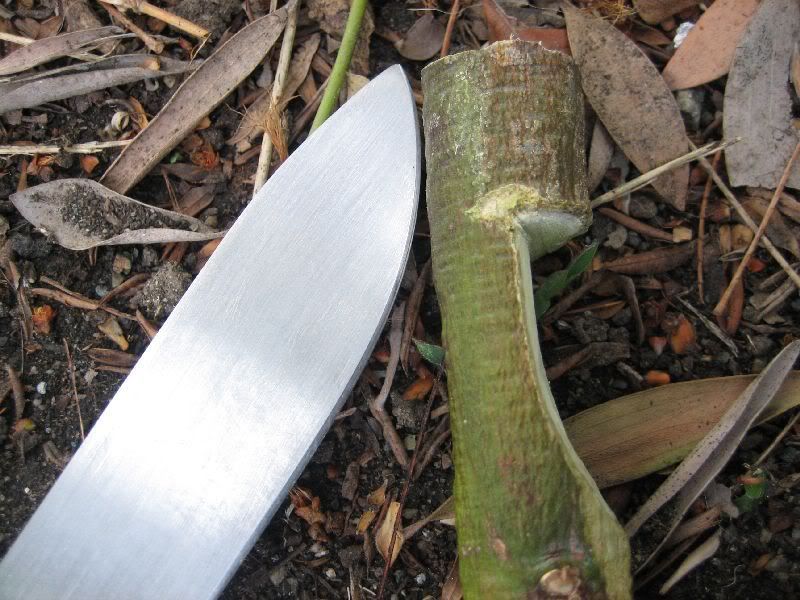 In hand