Posted by: JeremyDuncan
$5 Walmart Summer Quilt -
02/17/10
07:18 AM
I was at Walmart tonight and found a polyester twin sized blanket for $5.
It was 72"x90", so I cut 30" off the length, leaving it at 72"x60". Then I folded it in half long ways and tapered it to 24" (48" unfolded) for the foot box. I sewed that seam, then laid it out so the seam and opening were in the middle. I rounded the bottom a little and sewed that shut, then turned it inside out.
This type of material won't fray where it is cut, but just in case, I sewed a zigzag along all the edges.
Weighs 18.6oz on my scale and rolls up to 6"x10". I'd say by itself it would keep me warm down to about 50°. I could probably take it down to 40° with a fleece, wool socks, and a hat. This is for tent camping only, as wind would blow right threw it.
Here's the matial after I cut it to 6'x5' and folded it in half.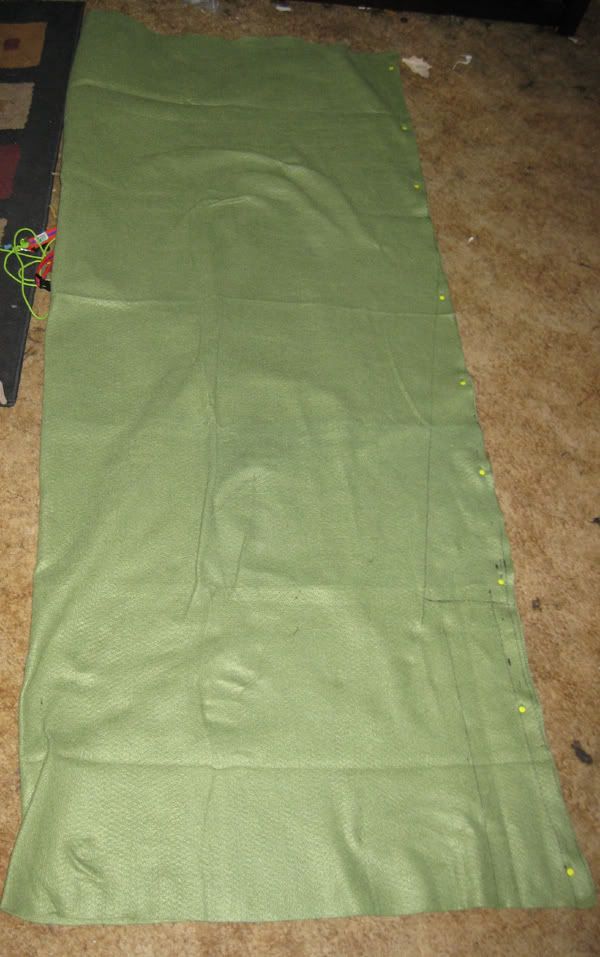 This is after I cut the taper and foot box (with measurements).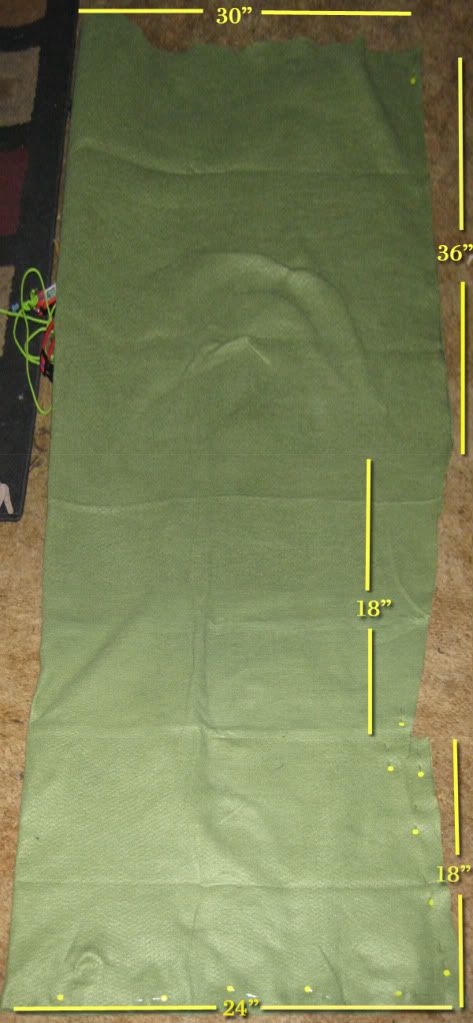 After sewing the vertical footbox seam, I unfolded it and curved the bottom, before seaming the bottom seam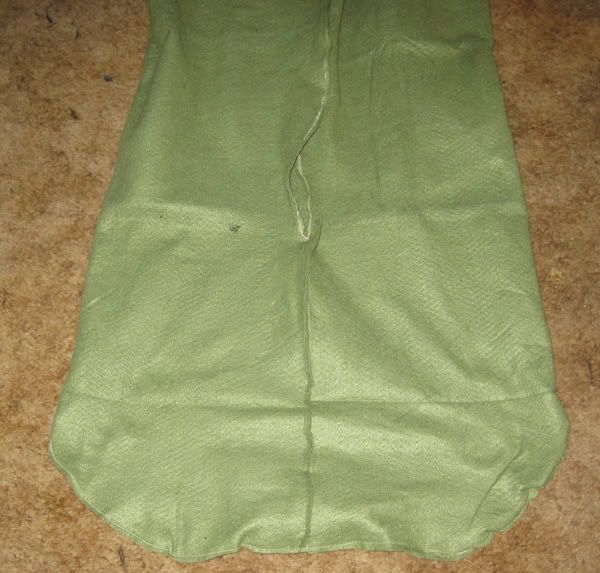 This is the final product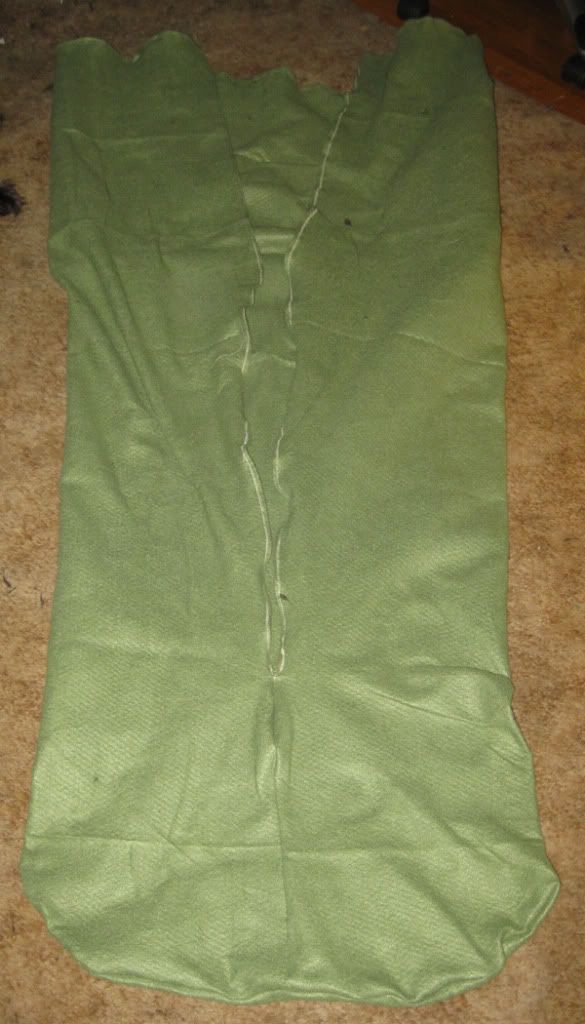 Rolls up loosely to 6"x10". Here is a 24oz Heiny can for comparison.
Not the warmest and not the smallest or lightest, but it will work for me. It will dry fast and I won't have to baby it.