My son and I got s few new items at Christmas and he has been asking when are we going to hike out from the house and shake down the new gear before we do a longer trip. With the spring like weather and longer days we decided to head out yesterday and hike the Tungsten's. Beginning of the hike, Dagan ready to start climbing.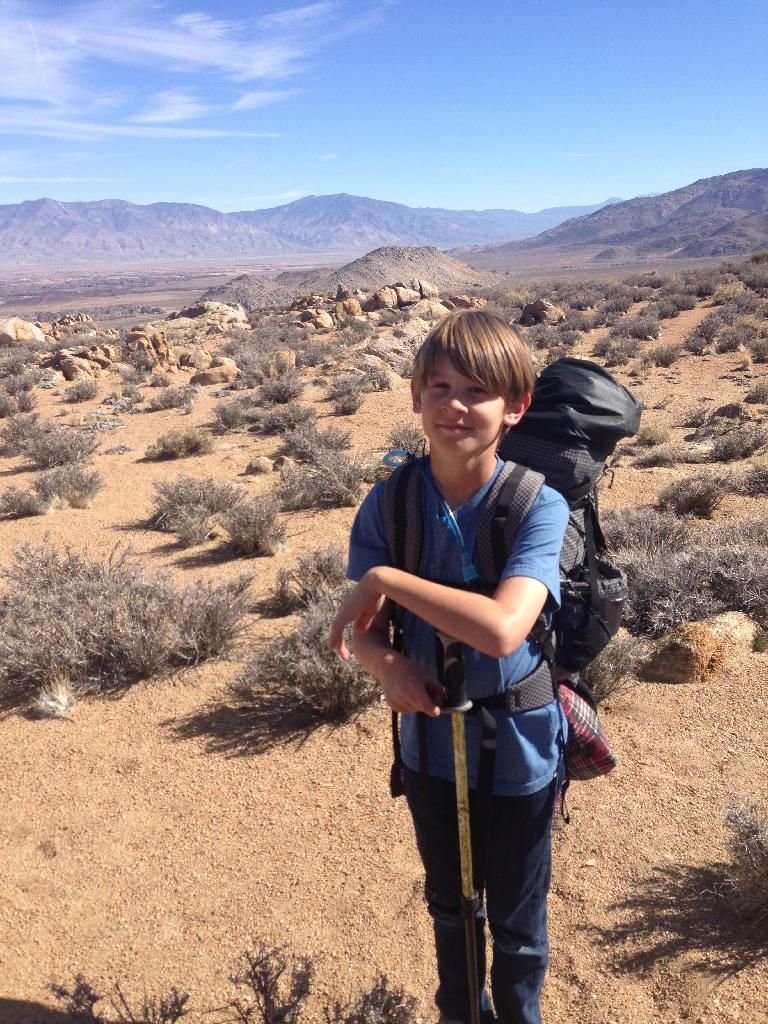 Mina with her water and food.
Dagan signing the register on tungsten peak ( not really a peak but that's ok)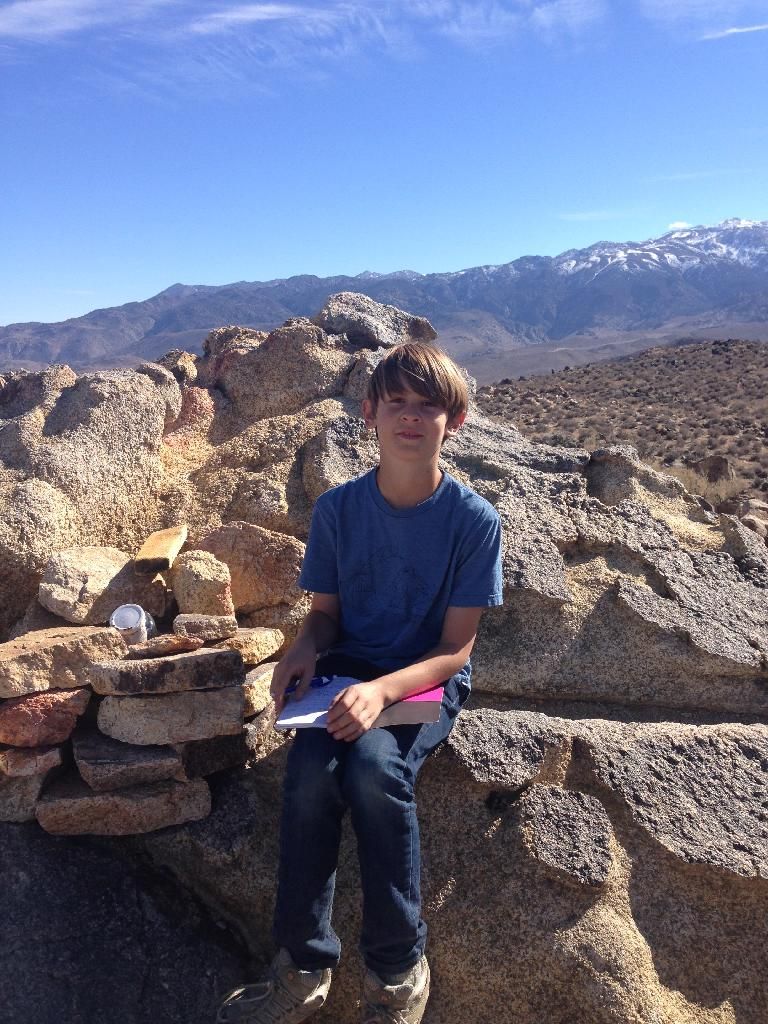 An old 1/2 gal bottle at a coyote hole.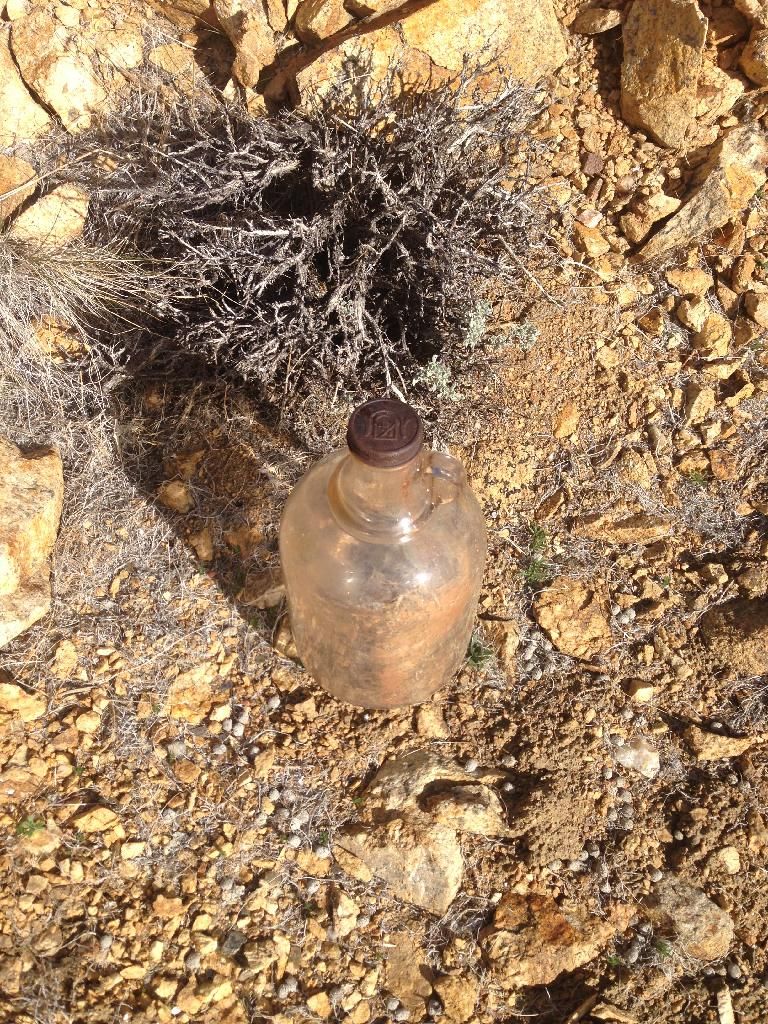 Camp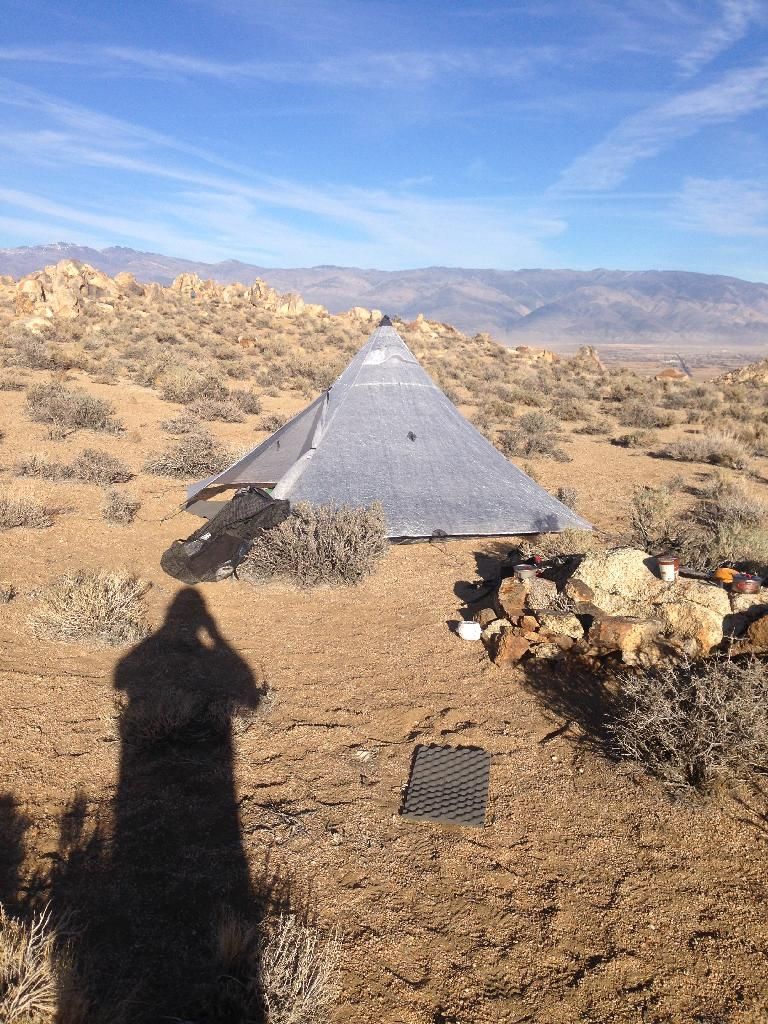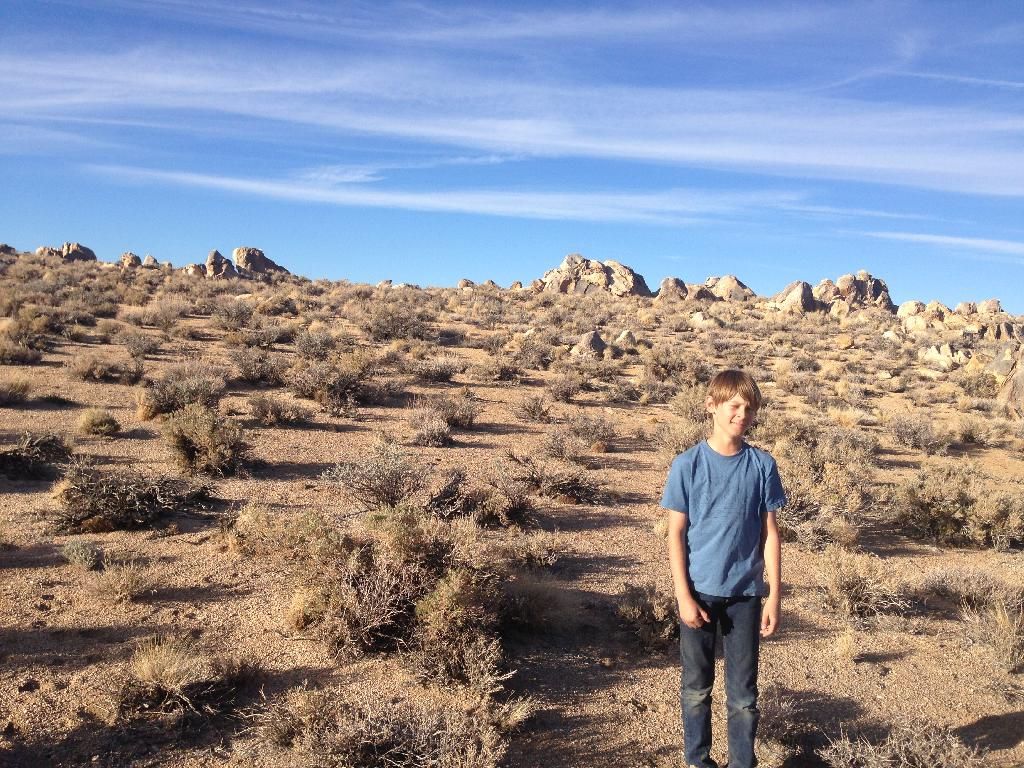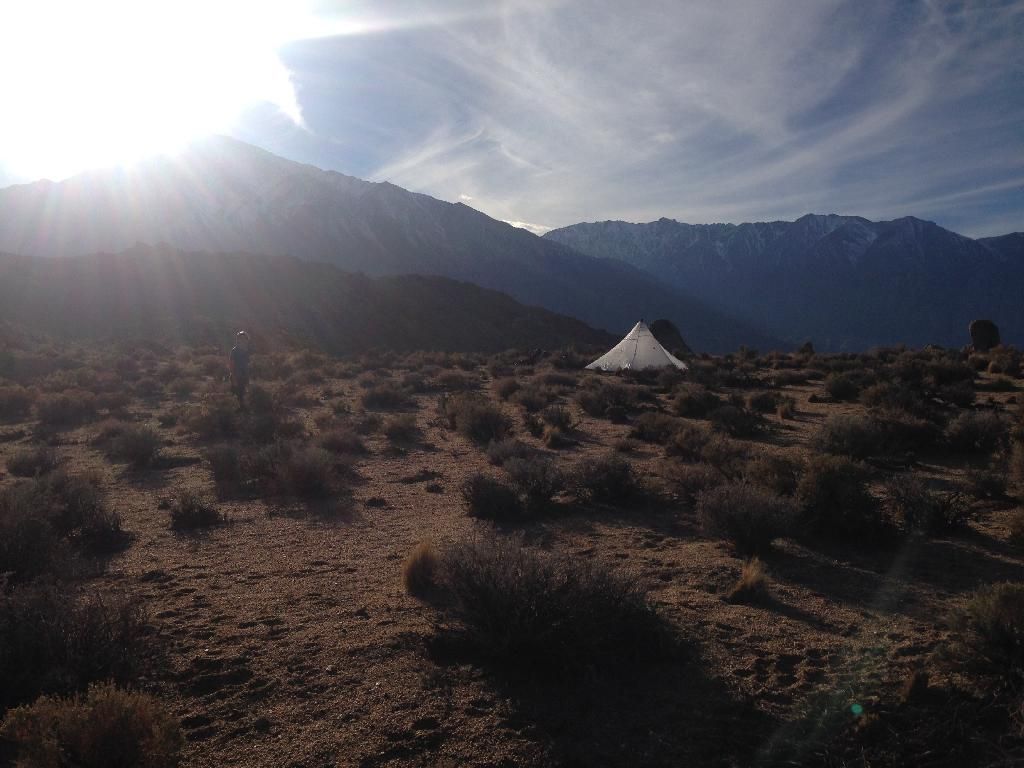 End of the day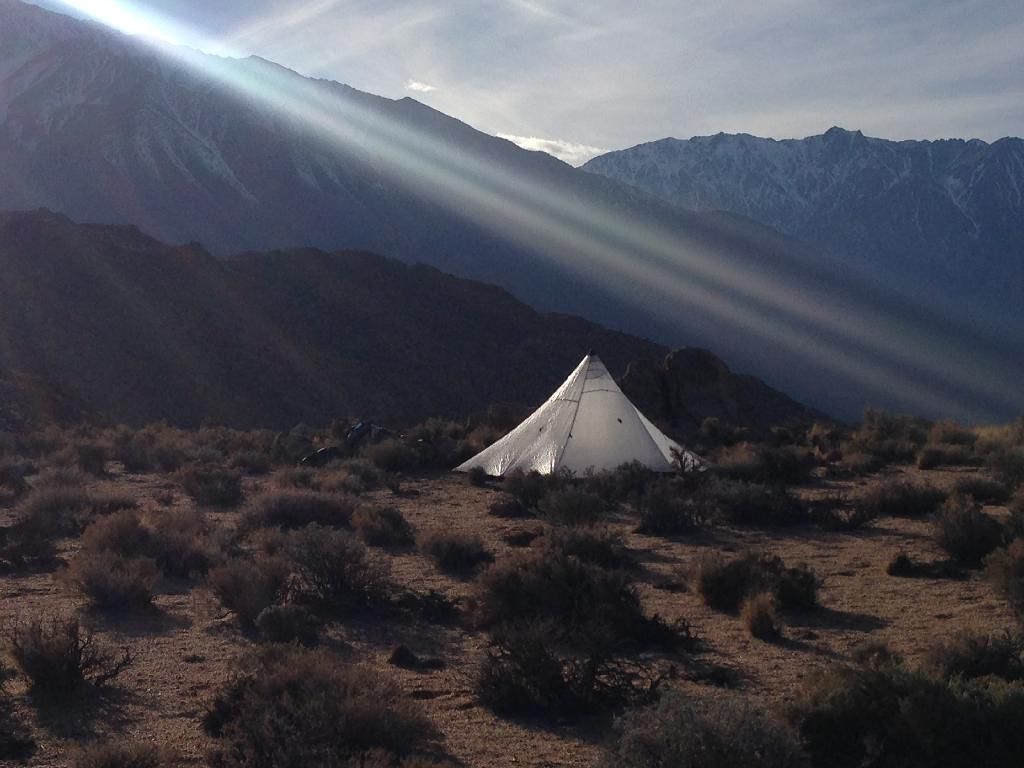 It was a perfect share down trip, lots of star watching, quality father son time. Can't beat it!